Pics of our cars in previous years and now
Here are several of the cars we either own now or have owned throughtout the years.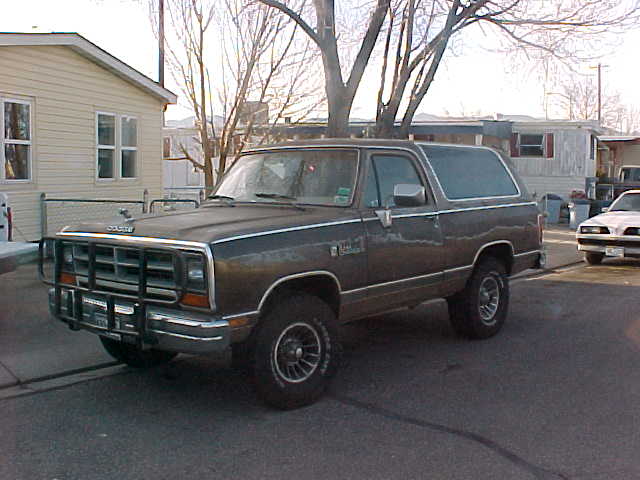 88 Dodge Ramcharger
This is our Ramcharger. It is a 4x4 with a 318 automatic, ps, pw, pb, am/fm cassette, with 33x12.50x15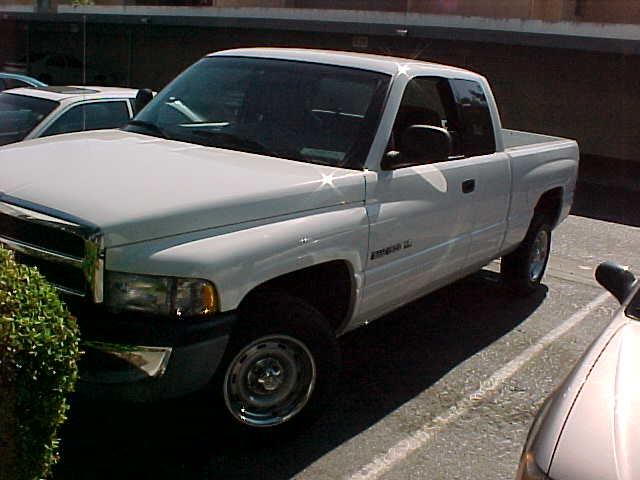 2001 Dodge Ram 1500 Extended Cab
We used to own this truck. It had the 318 5 speed with air/ps/ am/fm cass, tow package and a 12 disc cd changer.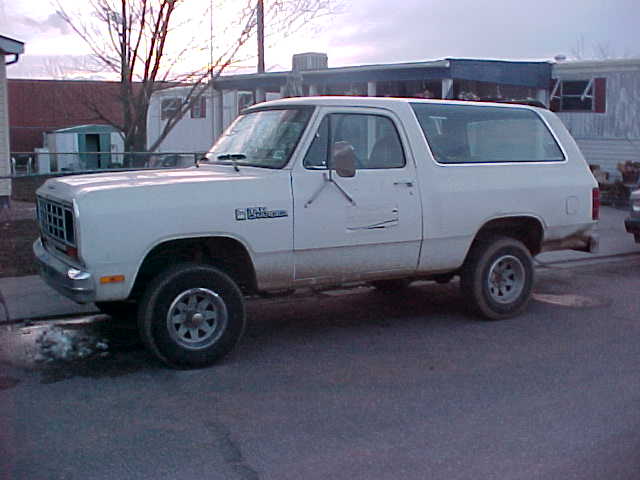 85 Dodge Ramcharger
360 4 barrel 4x4 stripped model with military tow hooks and roll bar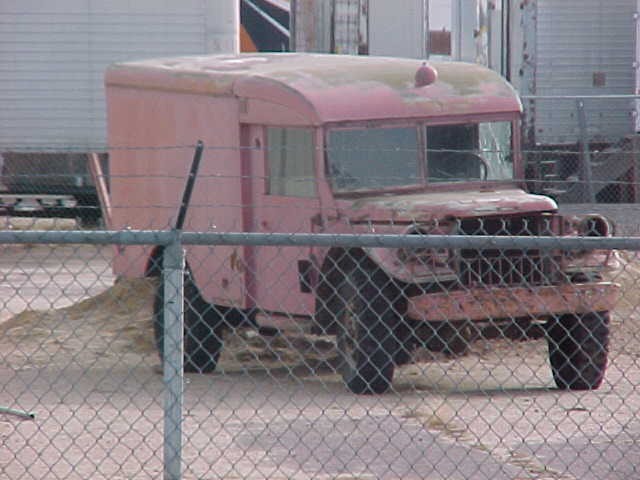 M-43 Dodge Powerwagon Ambulance
I recently came across this. It was built on 10-24-52. This is the latest project. More pics to come.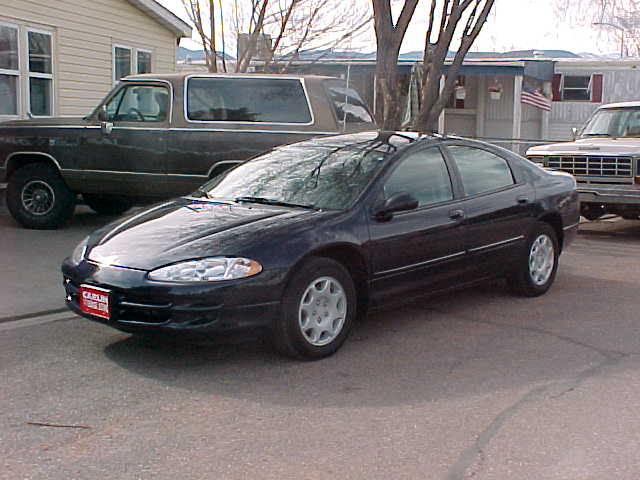 2002 Dodge Intrepid
This is our newest Dodge member. Its an SE model that is fully loaded.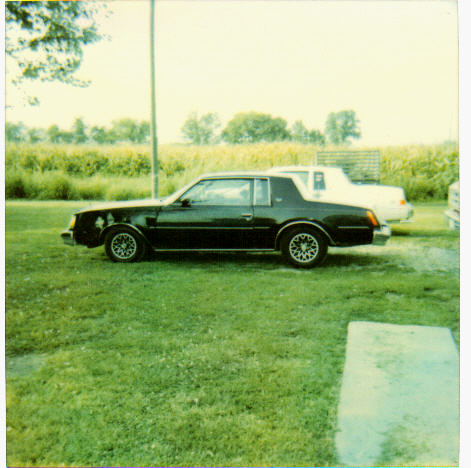 79 Buick Regal
231 V6 supercharged, auto, air, p.s., am/fm cassette.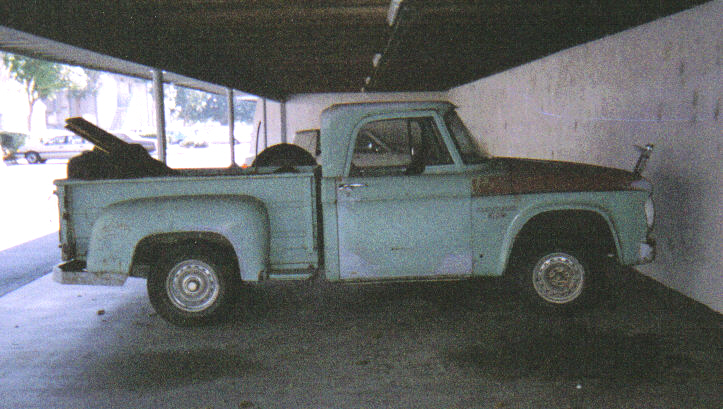 66 Dodge D-100 Stepside
Originally came with a 3spd on the column with a 256 slant six. Changed to a 360 4 barrel Cordoba motor with automatic. Finally ended as a 318LA wedge motor with a 4 spd granny gear tranny, due to racing and blowing up the 360.